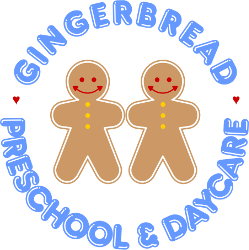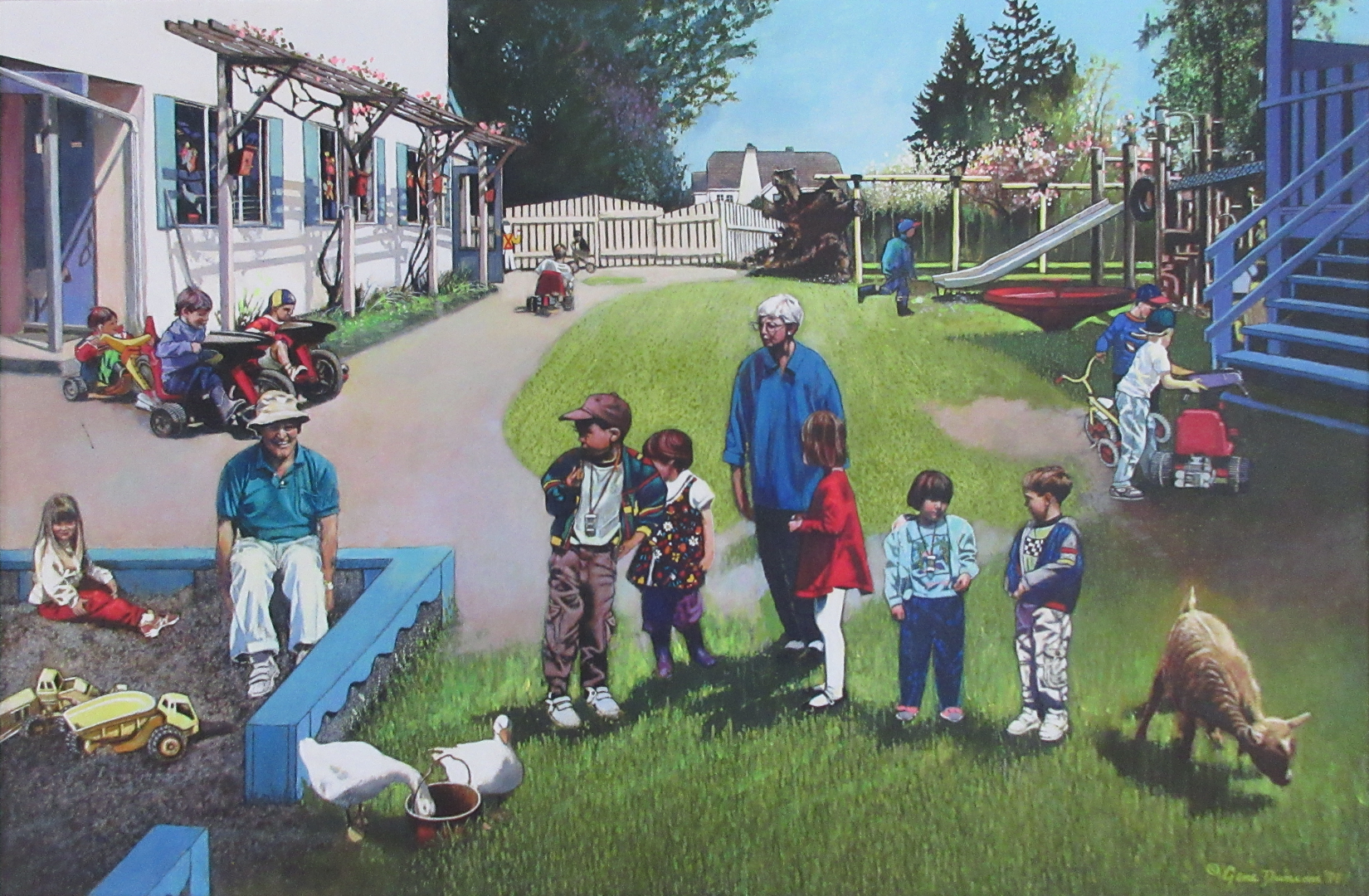 6888 West Saanich Rd.
Brentwood Bay, BC
V8M 1G8
250-652-1422
Calling all Gingerbread Preschool and Daycare Alumni and families! We are celebrating 50 years in our community this September.
Please join us for an Open House on Saturday, September 16, 2023 from 10:00 am to 4:00 pm PST at Gingerbread Preschool located at 6888 West Saanich Rd, to celebrate our 50th Anniversary

Attendance is by drop-in, no registration or appointment needed. Please drop by and say hello. We would love to see you!
(We encourage you to walk or ride as parking is limited - however, there will be additional parking across the street behind Slugget's farm stand in their rear field.)

In keeping with tradition we have designed a few t-shirts to mark this milestone. We used a drop shipping company called Gelato to design the t-shirts and then opened a store on Etsy. This is not for profit - just for fun! We hope you like them. Save money on shipping by ordering with a friend.
Here is the link to order Gingerbread 50th Anniversary t-shirts:
https://www.etsy.com/shop/Gingerbread50th?ref=dashboard-header